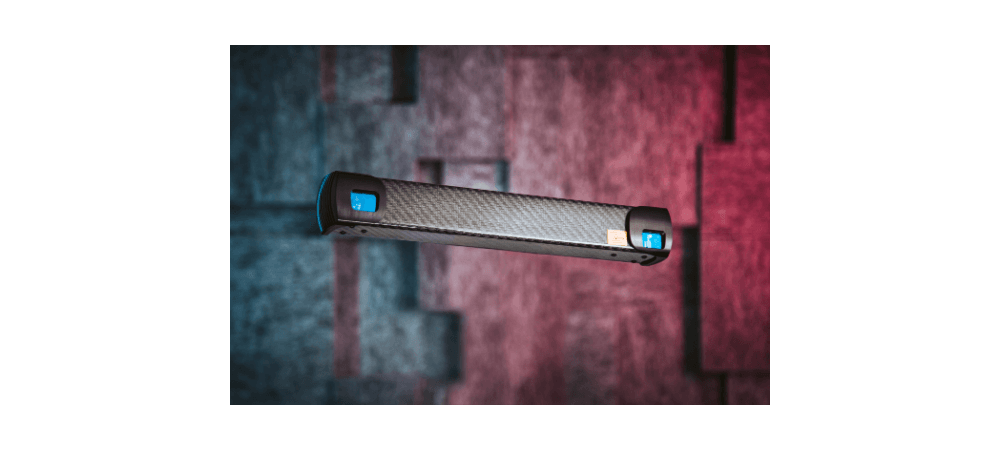 MVPro: Getting to the core of industrial 3D scanners
What are the "secret ingredients" that make industrial-grade 3D vision systems durable, reliable, and flexible to meet the requirements of all customer projects?
And how to choose the right 3D scanner that would withstand the challenging conditions of your industrial applications?
Luckily, there is a number of features that can guide your way in the selection process. When combined, they make up a robust device with powerful performance that is able to resist the influences of demanding environments.
Building upon these features, Photoneo developed its new generation of PhoXi 3D Scanners as yet another proof that 3D machine vision has entered a new era of the feasible.
So what are these special qualities? Read the latest issue of MVPro, p. 28 – 29, and find out.