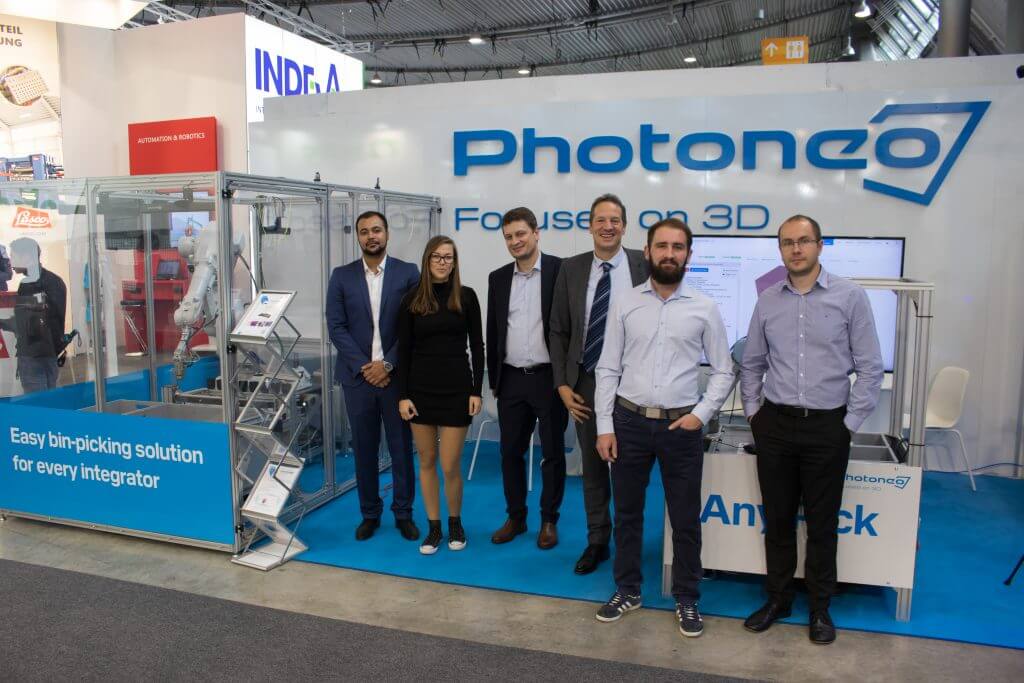 October – a month on the wave of exhibitions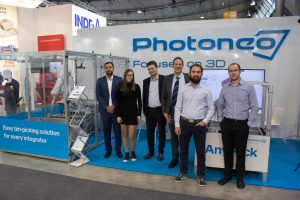 This month has been a busy one yet very fruitful for Photoneo. We exhibited at two major trade fairs –Motek 2019, the world's leading international trade fair in the fields of production and assembly automation (among others), and the MSV International Engineering Fair, the most important industrial fair in Central Europe.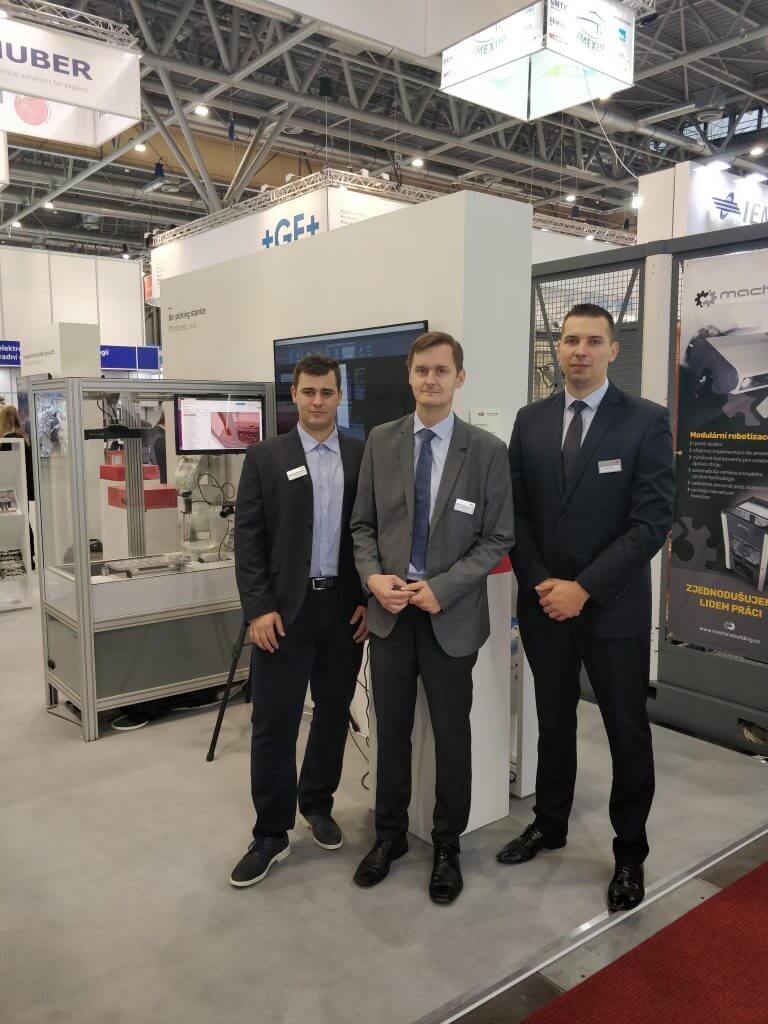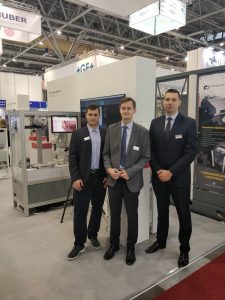 Between 7 – 11 October, our visitors had the opportunity to see our products live – a robot able to locate and pick randomly placed objects from a bin thanks to the eyes by Photoneo, AI-driven AnyPick, our recently released AMR (autonomous mobile robot) Phollower 100 and the world winner MotionCam-3D.
We are very pleased about the large number of visitors interested in our products and we hope to start new, interesting cooperations!
For any queries, please contact us at sales@photoneo.com.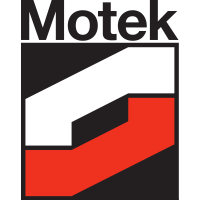 Motek 2019
07 – 10 October 
Landesmesse Stuttgart GmbH, Messepiazza, 70629 Stuttgart, Germany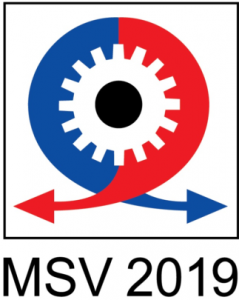 MSV Brno
  07 – 11 October
  Brno Exhibition Centre, Výstaviště 405/1, 603 00 Brno-střed, Czech republic