Photoneo closes the circle of this year's exhibitions with SPS 2019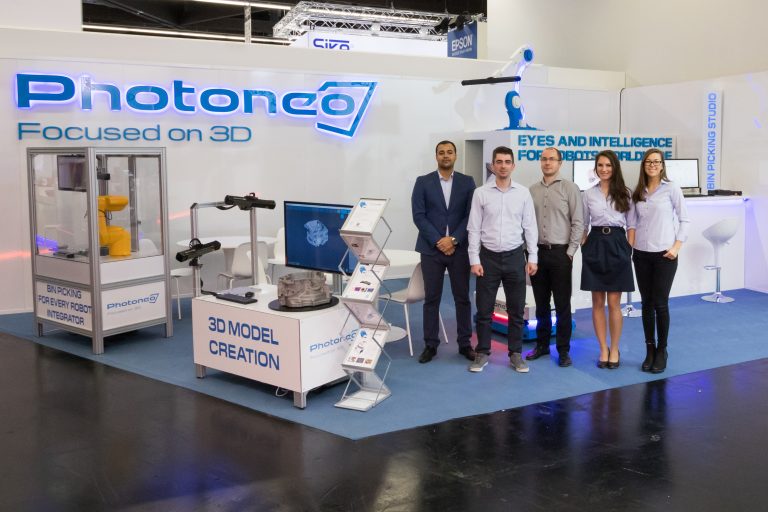 SPS 2019 – an important event of smart and digital automation – was the last exhibition of this year where you could see our award-winning 3D vision systems in action and try them out.
This time you had a chance to see our Bin Picking Studio featuring a Stäubli robot picking parts from a bin using vision by Photoneo – the PhoXi 3D Scanner. In the context of smart automation, we also displayed our solution for automated 3D model creation and AMR Phollower 100.
Thank you for visiting us at our booth. We hope you enjoyed our discussions as much as we did and that we will start some new, interesting projects together.
In case you did not manage to visit us at SPS, do not worry – we are already preparing for next year's exhibitions.
For any quieries, contact us at sales@photoneo.com or our website.
Your Photoneo team.