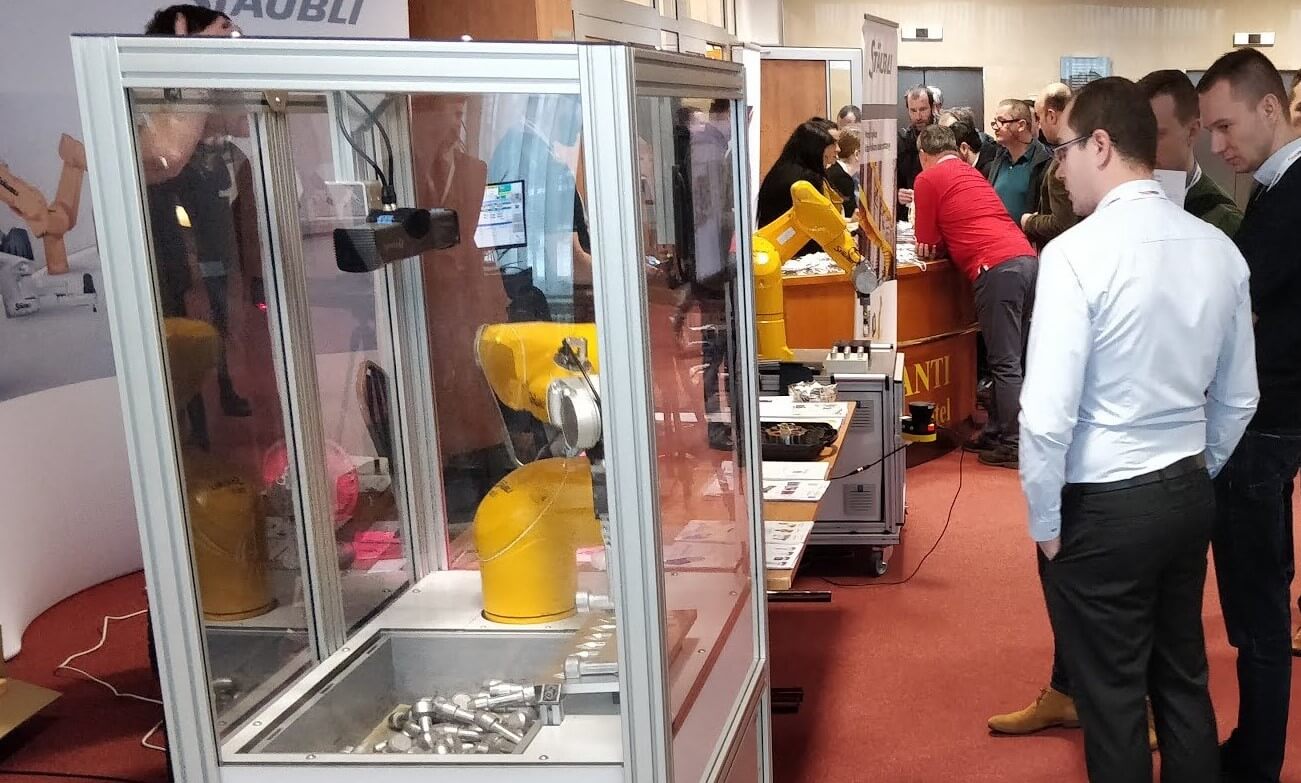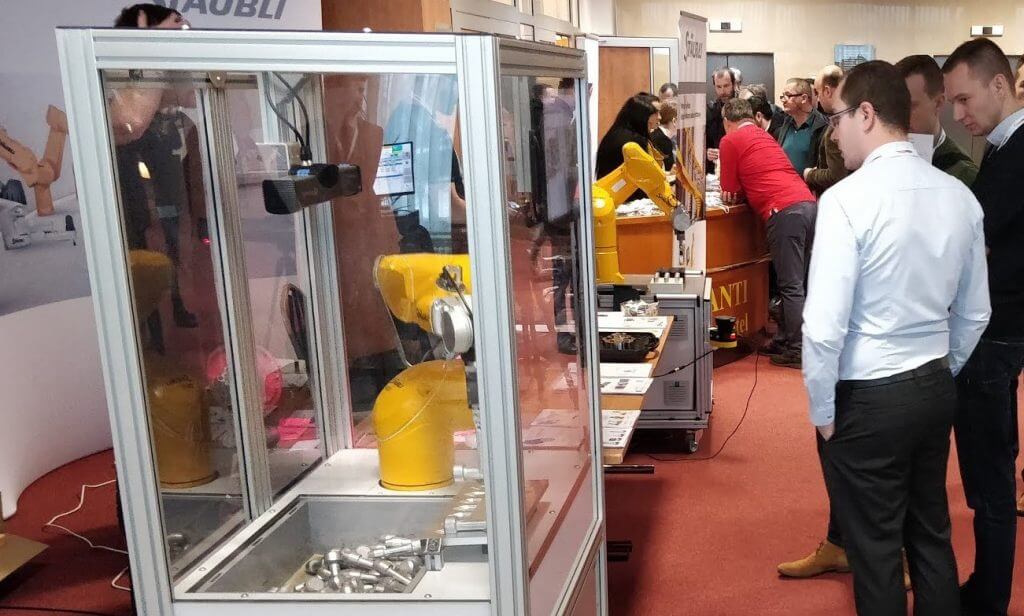 Photoneo exhibiting on home ground
21 – 24 May · Nitra, SR · Agrokomplex
Meet us at the 26th international engineering fair of machinery, tools, equipment and technologies! We're looking forward to welcoming you at the ABB booth #11, pavilion M3, where we're going to display our Bin Picking solution for industrial automation, consisting of our internationally awarded PhoXi 3D Scanner integrated with an ABB robot. Our colleagues will gladly answer all your questions regarding your desired automation projects.
On the side of the event, you are cordially invited to join the Slovak Matchmaking Fair Nitra 2019 in the pavilion K on 22 May, organized by SARIO. Besides offering space for bilateral negotiations between local and foreign companies, the Fair will host three expert panel discussions from 9:15 – 11:45. Photoneo's Jozef Vereš, Sales Director for the V4 region, will be one of the speakers in the second panel entitled "Industrial Innovations Made in Slovakia", starting at 10:00. Join the presentation and see our autonomous mobile robot Phollower 100 in action!
17 – 20 June · Pardubice, CR · IDEON
Our Bin Picking products and services portfolio allows a high variety of integrations with all major robot brands. At Stäubli Technology Days 2019, we're going to showcase a Bin Picking demo cell with our PhoXi 3D Scanner and a Stäubli robot. Come to see the latest advancements in automation and robotics!