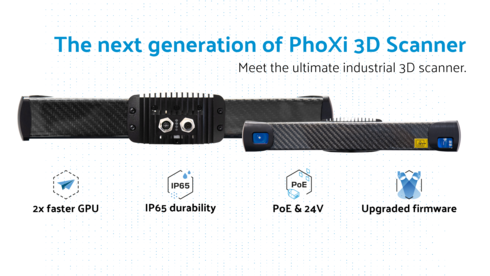 The next generation of PhoXi 3D Scanner has arrived!
The ultimate companion for your vision-guided projects is here. Thanks to your feedback, we developed a device that is ready to show you the new meaning of 3D vision. Check it out: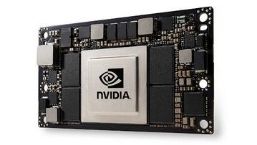 2X faster GPU
Saves 40% of the computation time
PhoXi 3D Scanner now utilizes the power of the new NVIDIA Jetson TX2 4GB processing unit. The computation time was sped up by 60%, thus saving 200 ms of the overall scanning time.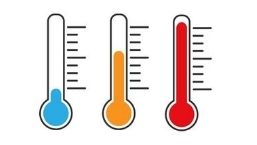 Thermal calibration
Best-in-class thermal stability
Hardware enhancements together with the thermal calibration model ensure a stable and reliable scanning performance in changing temperature conditions.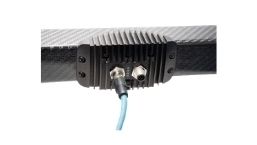 PoE & 24 V
Single cable for power & data with a length of over 30 m
Power over Ethernet enables users to use only a single cable for electric power and data connection. Additional option to power the device is by 24 V (20 – 30 V).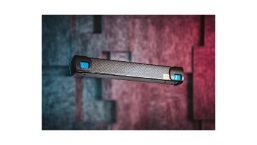 IP65 durability
Dust & watertight with screw-on connectors
Ingress protection IP65 ensures that the device is completely dust-tight and protected against low-pressure jets of water coming from any direction and at any angle.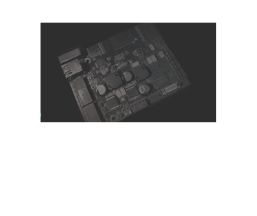 Best-in-class scanning
Reflection filtering & ambient light suppression
Firmware and software also received a noticeable upgrade. Enjoy improvements in reflection filtering and ambient light suppression as well as more functionalities for higher scanning control. You can read about all the changes here.
The next generation of PhoXi 3D Scanner is available to you and your projects starting September 2, 2020. The price of the scanner remains the same as for the first generation.