Who we are
Photoneo is a leading provider of robotic vision and intelligence. Based on a patented 3D technology, Photoneo developed the world's highest-resolution and highest-accuracy 3D camera, thus unlocking the full potential of powerful, reliable, and fast machine learning and also reducing the training and deployment time.
By bringing intelligent robots into the field, Photoneo helps companies mainly in the automotive, logistics, e-commerce, food, and medical industries to improve the performance and efficiency of their manufacturing, fulfillment, and assembly processes.
Ready for the future?
2013
Photoneo is founded by Jan Zizka, Tomas Kovacovsky and Michal Maly, three PhD students at Comenius University specializing in machine vision, physics and AI
2015
Branislav Pulis joins as fourth co-founder to lead the sales organization
2016
Photoneo launches first commercial product, the PhoXi 3D Scanner
2018
Photoneo launches Bin Picking Studio, a versatile robotic software for industrial bin picking applications
2019
Photoneo develops AI platform for intelligent picking and depalletization applications
2020
Photoneo launches MotionCam 3D, the most advanced 3D scanner ever, created using a novel patented CMOS sensor
2021
IPM Group and Alpha Intelligence Capital lead $21M Series B investment round
Leadership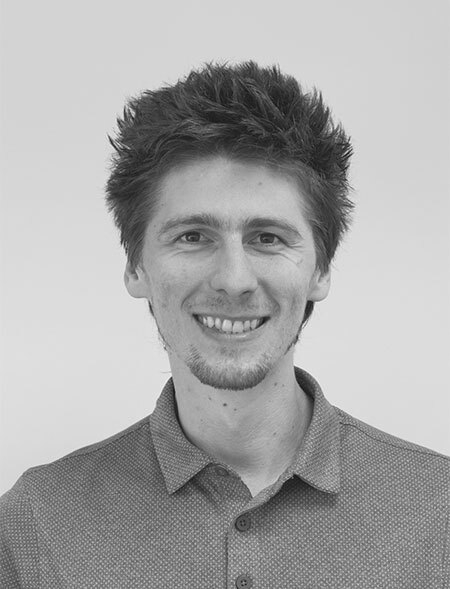 Jan Zizka
Co-founder, CEO Photoneo Group
Jan Zizka was born with pliers and battery in his hands. Then he learned math and coding, got his PhD and ended up at MIT playing with cameras, optics and algorithms. When he realized that he didn't need to sleep, he co-founded the 3D vision company Photoneo with 3 priorities in mind: automate, automate, automate. And one more - to have fun!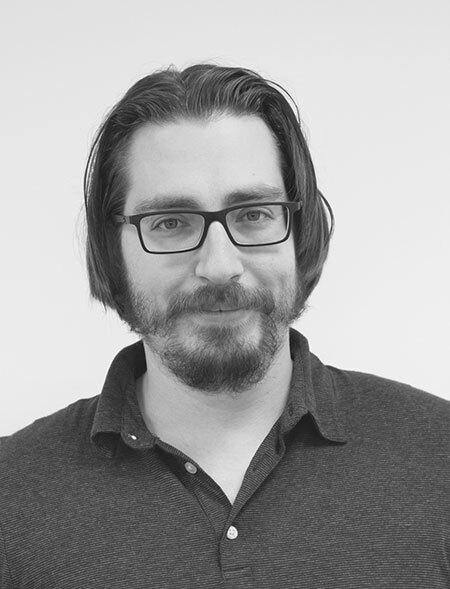 Tomas Kovacovsky
Co-founder, CTO Photoneo Group
Tomas is an expert in the field of Computer Vision and Computational Photography. During and following his university studies, he found his niche in 3D scanning, which has been his passion since. Tomas has co-developed the unique PhoXi 3D Scanner and 3D Camera MotionCam-3D with a patented technology. In 2017 he was included among the 30 brightest young entrepreneurs, innovators and game changers in the Industry segment by Forbes' 30 UNDER 30 EUROPE.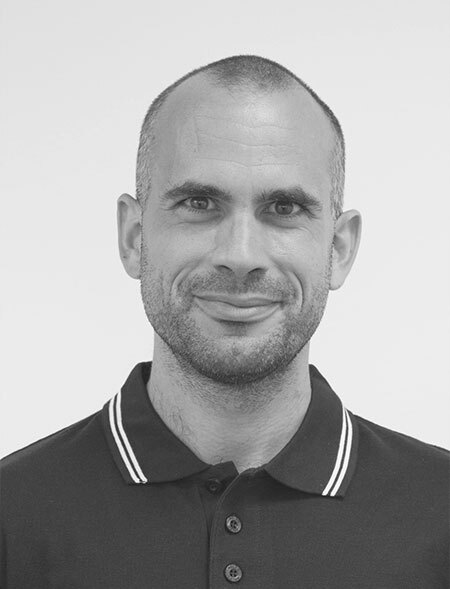 Michal Maly
Co-founder, Director of AI Photoneo Group
Michal received his PhD in the field of Computer Science, Artificial Intelligence, FMPI at Comenius University. in 2013. He is an expert in the construction of rational agents based on reinforcement learning. He also worked in the area of computer security and published an innovative solution for secure distributed computing. His vision is to improve computer understanding of the 3D environment and enhance comprehension of real-world objects.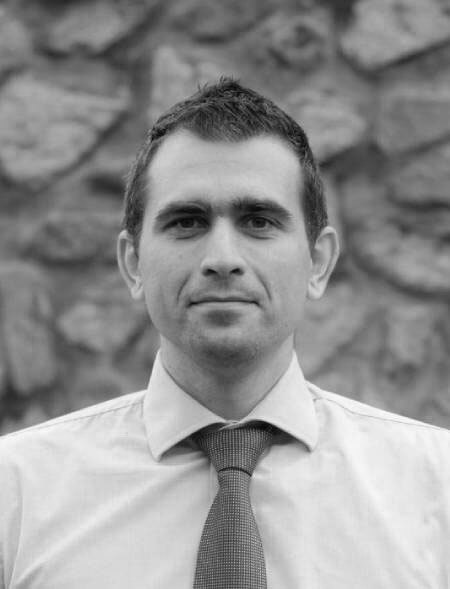 Branislav Puliš
Co-founder, CRO Photoneo Group
Branislav is responsible for the international sales & business development of Photoneo. Together with his team he managed to create an intricate network of distributors as well as establish direct sales offices in DACH, China and USA. He is a huge fan of innovative technologies and currently he is an advocate of modern automation solutions in logistics.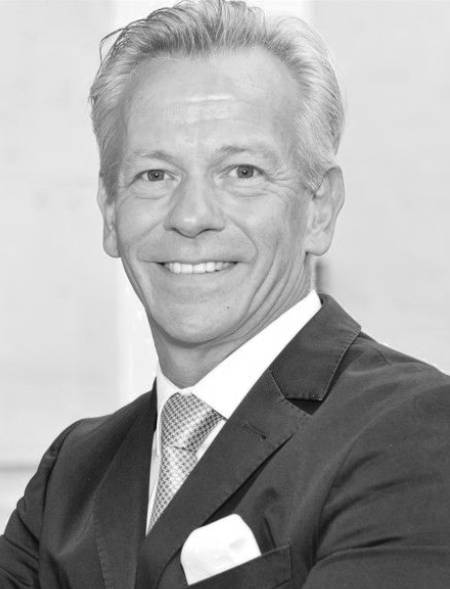 Werner Müller-Veith
Serves since October 2021 as the CEO of Photoneo Sensors & Automation. A Telecommunications engineer by education, he graduated from Danube University in Krems, Austria as a certified board member. His 25+ years international management experience includes successful assignments in the USA, Switzerland, Germany and Austria. Prior roles included leadership of Business Units and global sales organizations at AMETEK and Fortive, both US Fortune 500 corporations. Werner served on the advisory board of the Austrian Leadership association, WdF. He repeatedly acts as a mentor and is a passionate advocate of value-based leadership. Sustainability, mindfulness, diversity and respect are the basis of his management culture.
On our mission to automate, we provide robots with eyes, not only to see but also to understand.
We are focused on 3D and great picks.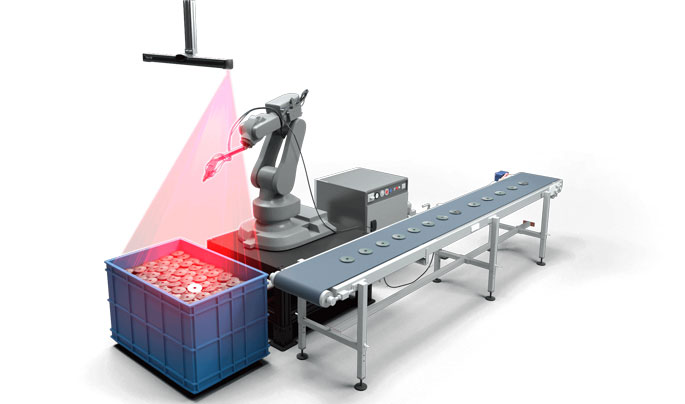 50 M+
robot pick-and-place
operations in bin picking installations
150+
employees
in four countries
1 B+
3D scans taken
by PhoXi® 3D Scanners